Corey Black, DMD
Dr. Corey L. Black is a Pennsylvania native whose career goal was always to serve people. While studying abroad, he traveled to Argentina, South Africa and China and studied various health care systems. He attended the University of Pittsburgh, where he obtained his bachelor's degree in African studies with a minor in chemistry. Dr. Black also received his DMD from the University of Pittsburgh School of Dental Medicine. During his time in dental school, he completed a dental mission trip in Honduras.
Dr. Black received post-doctoral training at Kings County Hospital General Practice residency in Brooklyn, where he enhanced his general dentistry skills — including cosmetic dentistry, implant placement and restoration, and surgery. He has extensive experience, knowledge, and abilities that he utilizes daily in his practice as a dentist.
Dr. Black uses cutting-edge and state of the art technology in his practice, SmileSpace™, located in the heart of Clinton Hill, Brooklyn. With scientific and clinical research, he will deliver his clients the most accurate diagnoses. Dr. Black will check all your restorations, such as crowns, fillings, bridges, veneers, and more for decay or old age as part of any visit. Through continuing education and training, he can offer you and your family the luxury, high level of care you are looking for and deserve.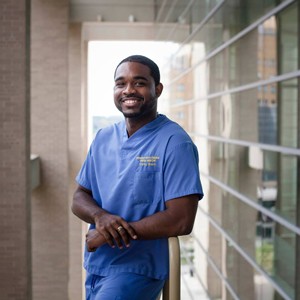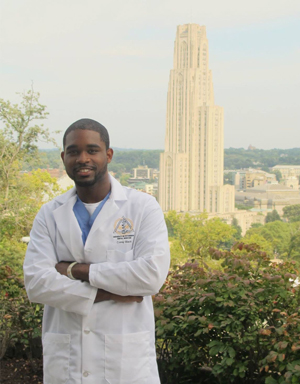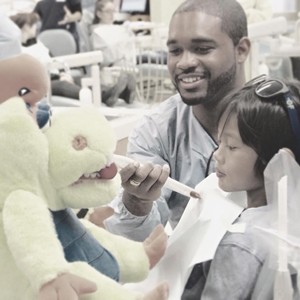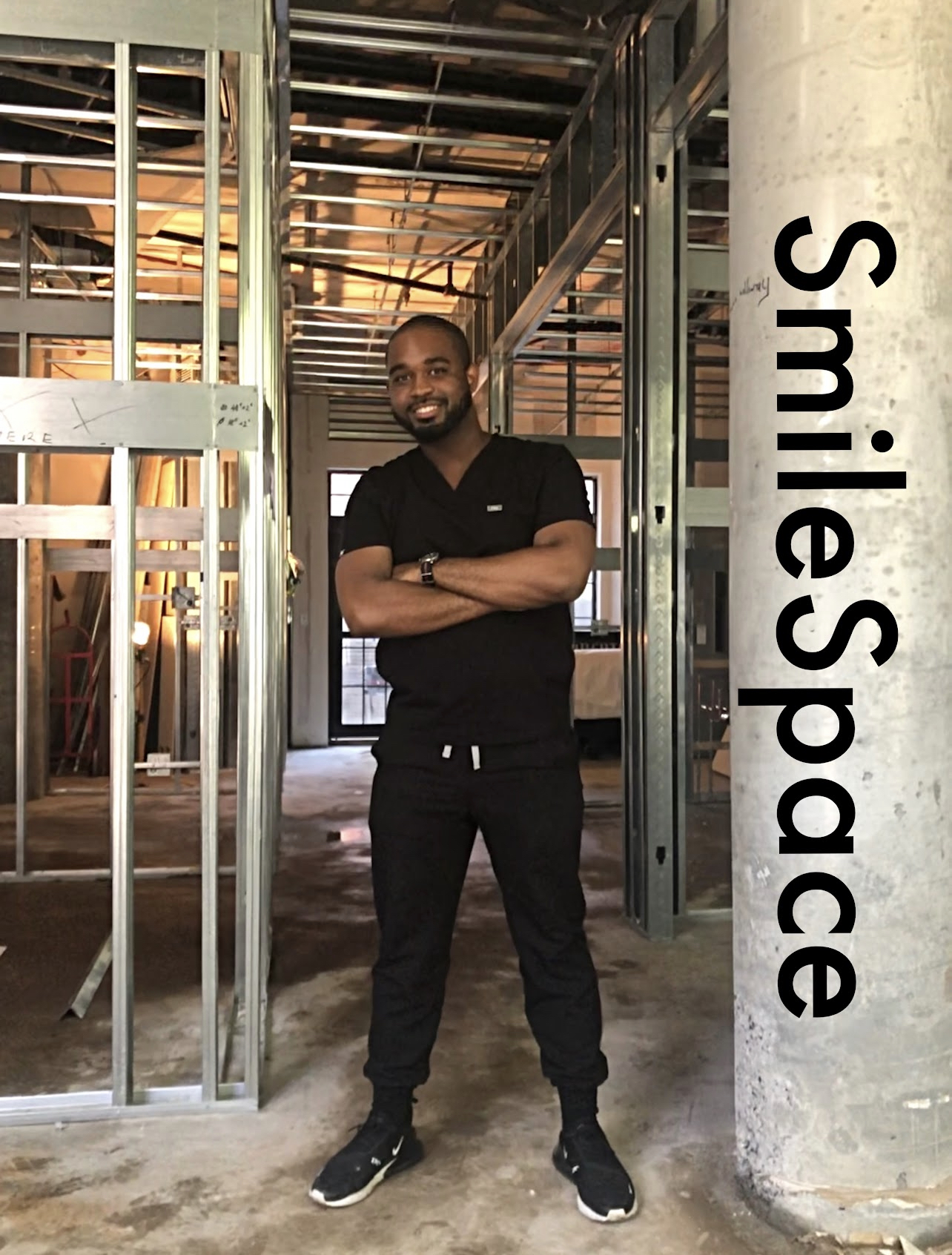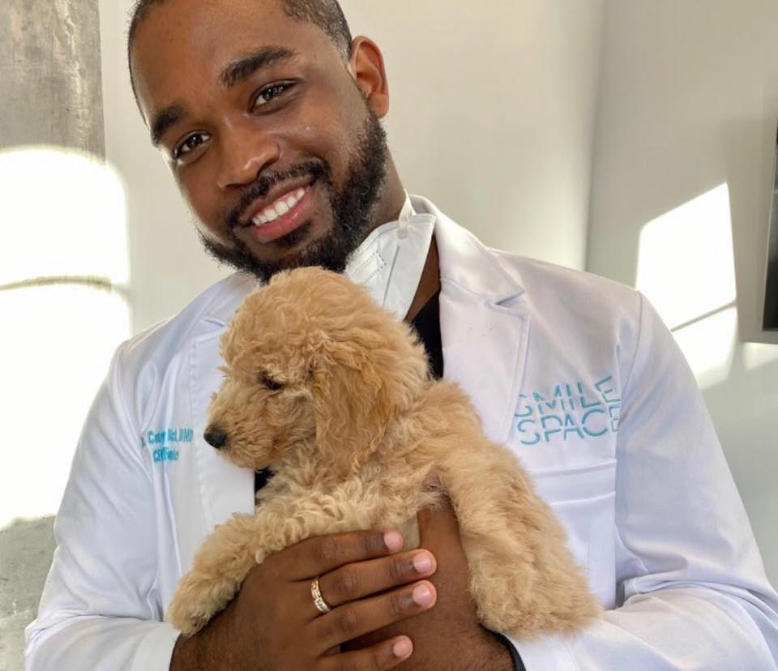 Meet Our Team
We want you to feel comfortable with your dental care. That is why our team is filled to the brim with upbeat energy. Friendly and reliable, you can trust our dentist and team to be there for you, compassionately and professionally meeting your needs. Give us a call at 347-391-4279 to learn more about us at SmileSpace™ and the services we offer for dental care in Brooklyn, New York. Dr. Corey Black and our team are excited to meet you!
Meet our team soon!